If you are having your kitchen renovated, here are some ideas for your counters that you may wish to consider.
When you are going to the trouble of renovating your kitchen, you will want to pay close attention to all the details, including the cupboards, appliances, flooring, and the countertops. Your kitchen counter can come in many different shapes, sizes, colour, and materials, so there are plenty of choices available. Below are some of the most common and beautiful countertops that people have in their kitchens to help you start planning your new dream kitchen.
Granite Worktops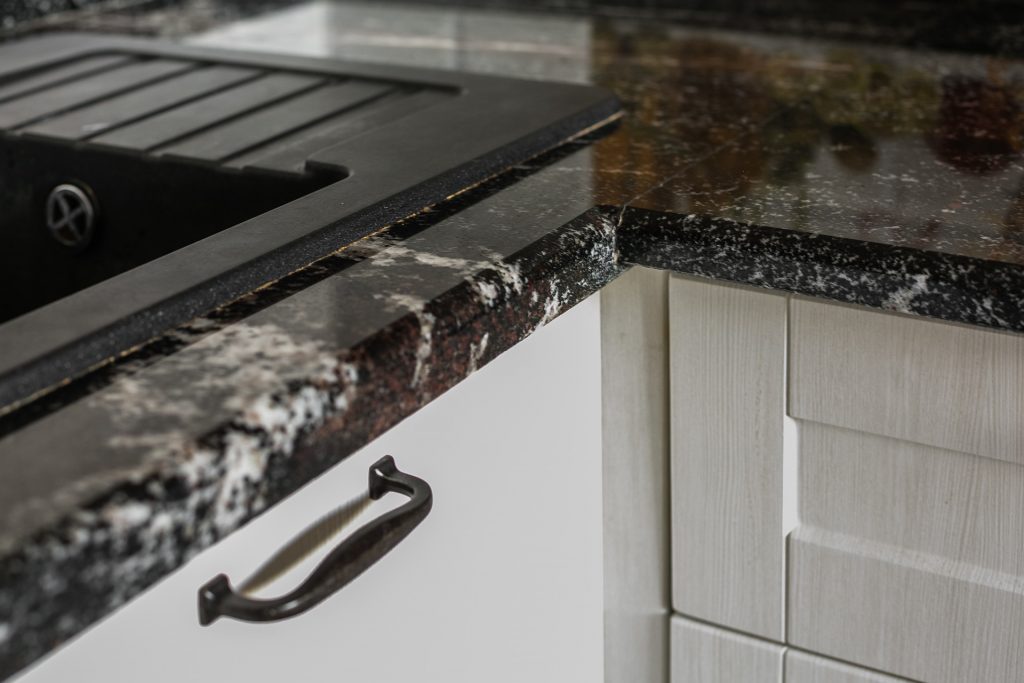 If you are looking for a decadent finish for your kitchen that is sleek and stylish, then you may wish to consider a granite countertop. Granite is on the higher end of the cost scale, but it is the finish that you will see in many of the most opulent homes and hotels. They are strong and durable and almost impervious to heat, although they will require a little maintenance to keep them in excellent condition.
Solid Timber Worktops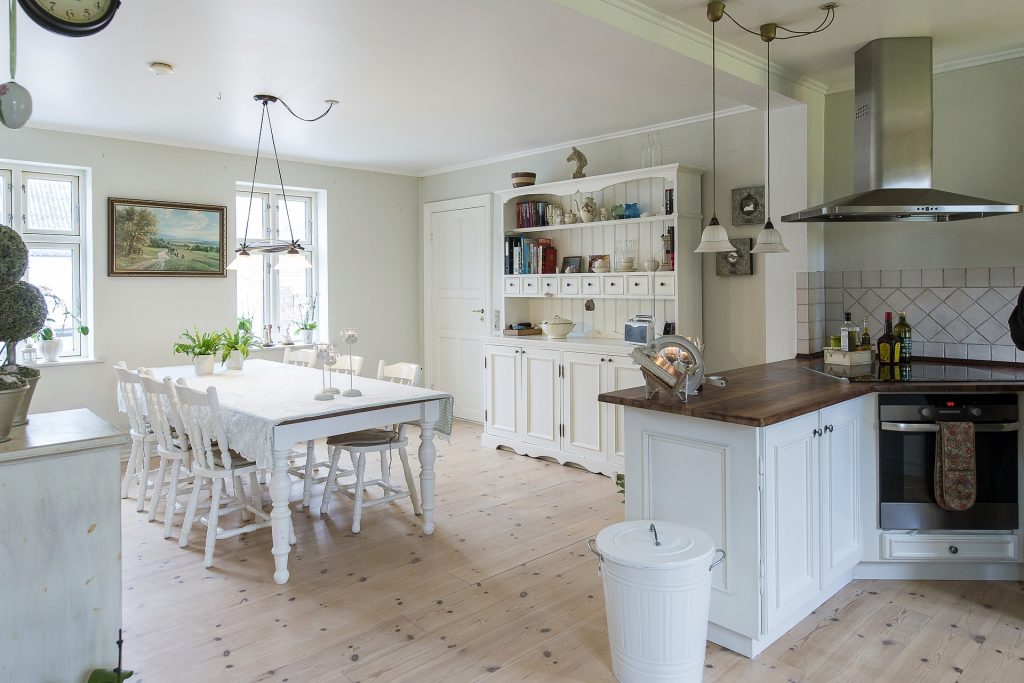 Another popular material for the modern kitchen is solid timber, which is available in many different types of wood and colours. You can find solid timber benchtops for sale online with ease, and when they are cared for correctly, they can last a long time. However, without regular cleaning, they can be prone to a build-up of bacteria, and they are also prone to staining.
Marble Worktops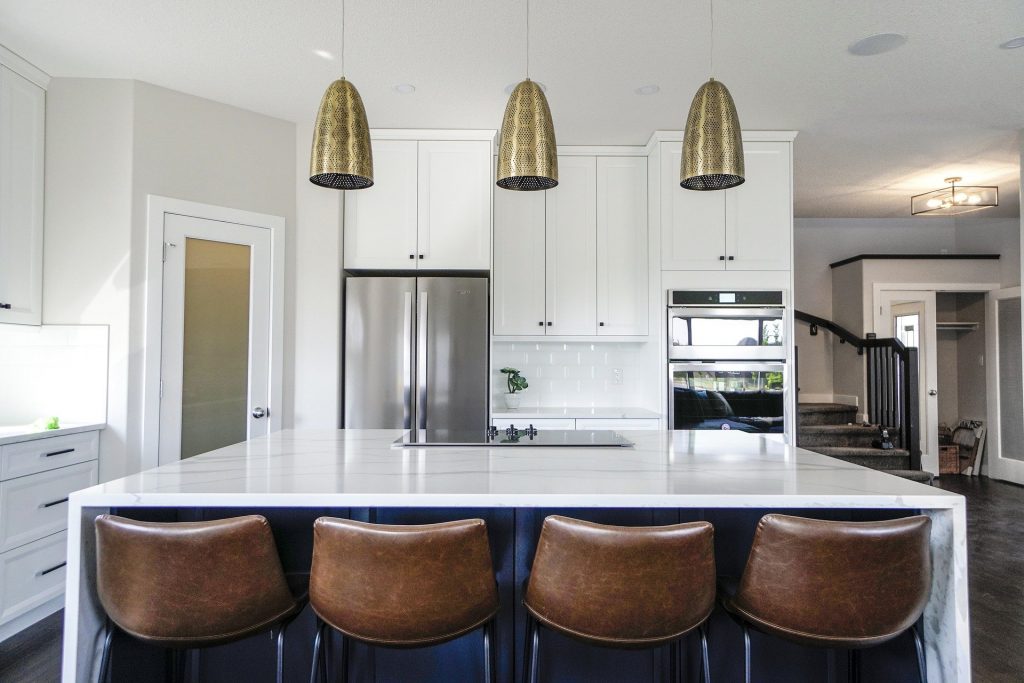 Marble is another decadent material that is on the expensive end of the scale, but it gives a beautiful and sleek finish to your kitchen countertops. Marble is an exquisite material with no two pieces being the same, and it can also add value to your home. It is both waterproof and heatproof, and easy to maintain, but can be prone to scratching and can stain if you do not seal it correctly.
Quartz Worktops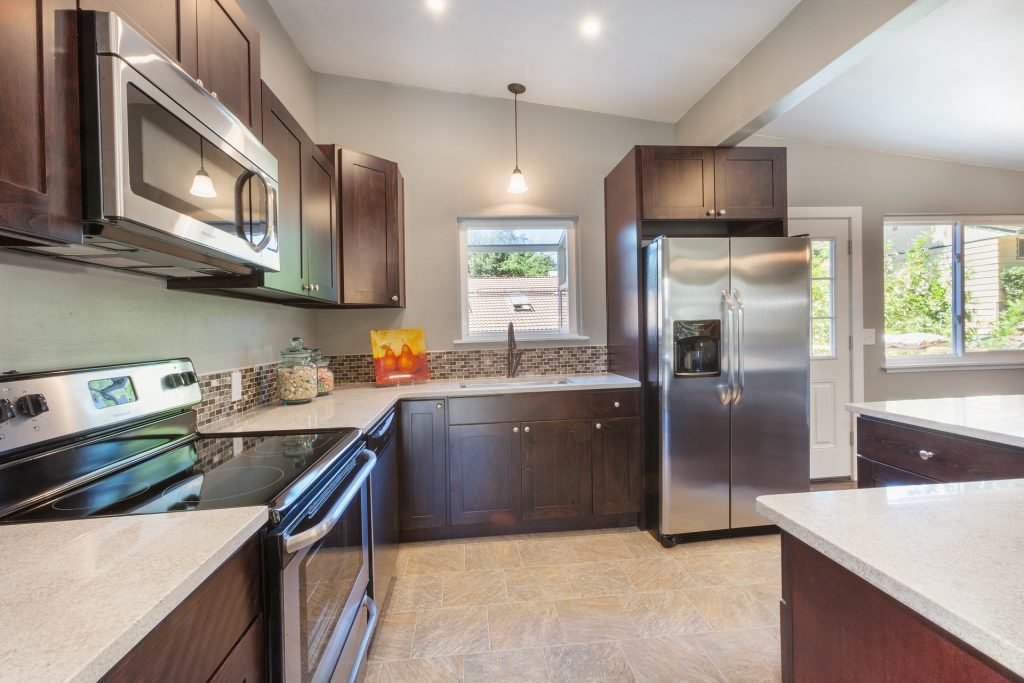 Quartz worktops are also known as engineered stone, and these are made from particles of quartz and other minerals formed into various sizes and bound together by resin. It is one of the hardest wearing and cost-effective materials for your kitchen, and is impervious to scratching and stains, and does not require sealing. You can also have engineered stone with a marble effect, which only the trained eye would be able to tell the difference between them. It can be expensive to install, but it is one of the longer-lasting materials as well, and unlike marble or granite, it is something that you can install yourself.
Tile Worktops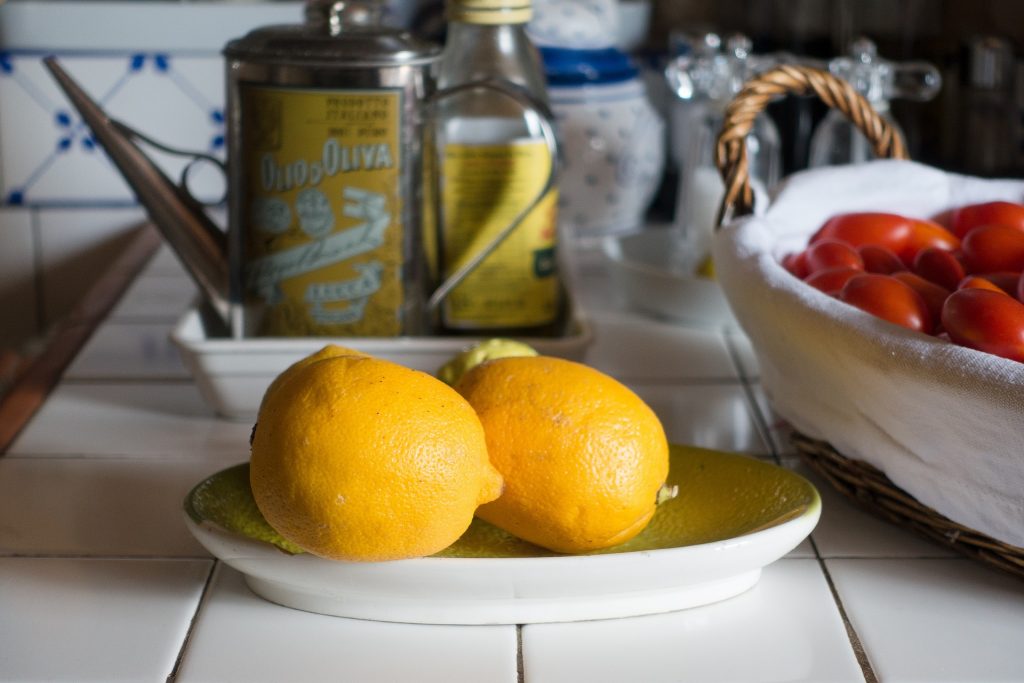 Tile is another popular choice for countertops in the kitchen, and they can be cooling when living in a hotter climate. You can choose from plain coloured tiles, or ones with elaborate patterns, or mix them both. They are simple to maintain, and if you seal the grout, you can ensure there will be no staining. They are also resistant to scratching and heat and even an amateur DIY enthusiast can d an excellent job of tiling the kitchen, so no need for expensive professionals. These are a few of the most popular materials for kitchen countertops in 2020, but there are more besides. Once you have installed your countertops, you can get some excellent ideas on how to style your kitchen counters by clicking here.