When the weather is nice and warm, many families will enjoy some alfresco dining, and the only thing batter is outside cooking. It is relatively simple to create an outdoor kitchen in your garden, and the most important thing is to do some planning and research before starting your project. You can get plenty of ideas about an outdoor kitchen online, and below, you will find some of the factors you will need to consider before starting to build your new kitchen outdoors. 
Your Available Space
One factor that is essential to consider is the space you have available, and you will also need to ensure that you have a solid floor for your new kitchen area. You will want to measure the space you will use carefully and then either add decking, make a concrete slab, or add paving slabs to the area, so you have a solid floor. However, you will have to think about utilities, and you may need to run electric, water, and wastewater lines before completing your floor.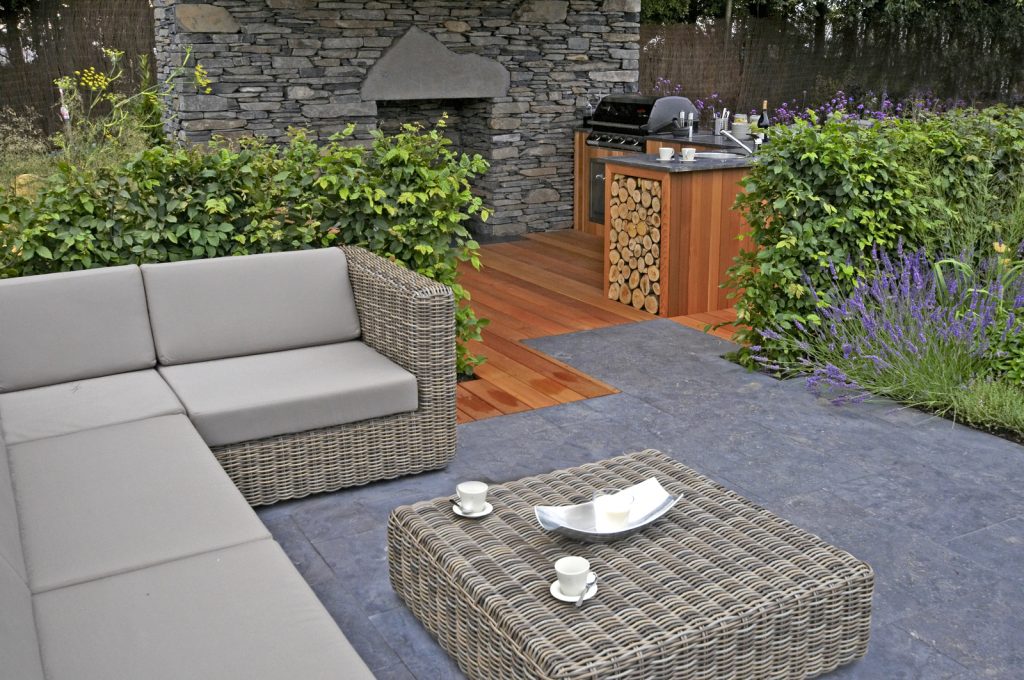 The Materials To Use
You will also need to think carefully about the materials you will use for your outdoor kitchen, and you will want to choose something long-lasting that requires only a little maintenance. Use various materials, such as concrete, bricks, metals, and wood. Take note that each one has its pros and cons, so you will need to do plenty of research. You will also want everything to match. For example, if you choose outdoor timber dining furniture, pick materials that go well with its aesthetic.
Selecting The Appliances That You Need
Consider the appliances you want in your outdoor kitchen. However, see to it that you do not go overboard. You want things that you are going to need and will get used, so a sink, something to cook on, a fridge, and storage space should be your priority. When it comes to cooking, you can consider adding a gas barbecue, or you can select a fully functional cooker and gas hob, depending on what your preferences are.
Add Some Cover
You may also wish to add some protection for your outside area for cooking in your kitchen or eating outside. You will want to have something to protect you from the rain when it comes, but also from the sun, as it gets hot enough when cooking without being in direct sunlight. Install or build a permanent structure to offer you protection, or choose collapsible umbrellas to provide you with the protection you require from the elements.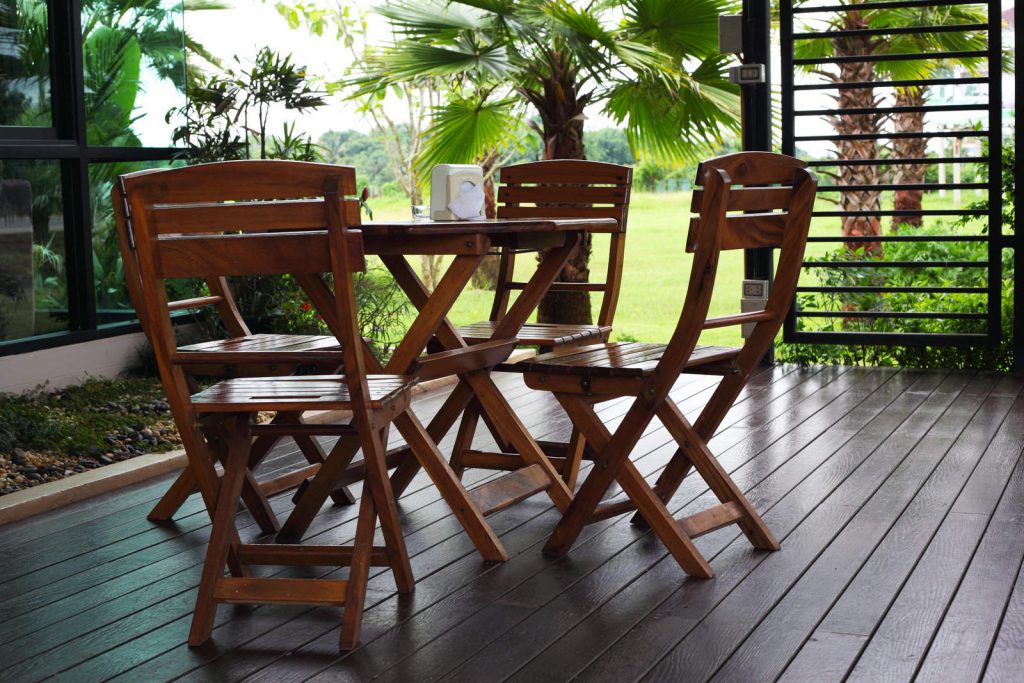 Add Sufficient Lighting
It is also vital that you have sufficient lighting outside in your new kitchen area, which you will need when it gets dark. Cooking when it is bright and sunny is one thing, but it can be a pain when you are cooking in low light conditions, especially when there is a lot of fiddley preparation. When you consider everything above, you can help ensure that you design and build an excellent outdoor kitchen that will have you and your family spending much more time outdoors.